Journal Entry:
Mon Feb 18, 2008, 6:46 AM
....for the lack of activity right now folks. Life is a little bit hard for me right now.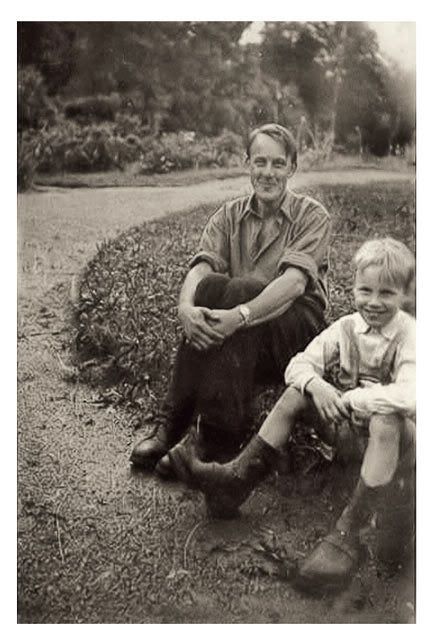 Me and Herbert.
Herbert was a farm-hand on the farm that I stay
my summer holidays in 1950.
I would thank each and one of you for the amazing support you give me and my works, I am sorry I have been terrible with writing on the favs you have giving me and for not thanking you all in person. But always remember I read all my comments and they all warm my heart.





Carlzon - The Northman
My blog CARLZONZ BILDER (only Swedish): www.fotosidan.se/blogs/carlzon…

Thank you for dropping by...and "Be careful out there"
My gallery is Copyright ©2007 Bernt Carlzon. All rights reserved.
All the materials contained in my DeviantART gallery may not be reproduced, copied, edited, published, transmitted or uploaded in any way without my written permission. My images do not belong to the public domain.