Journal Entry:
Fri Nov 2, 2007, 5:06 AM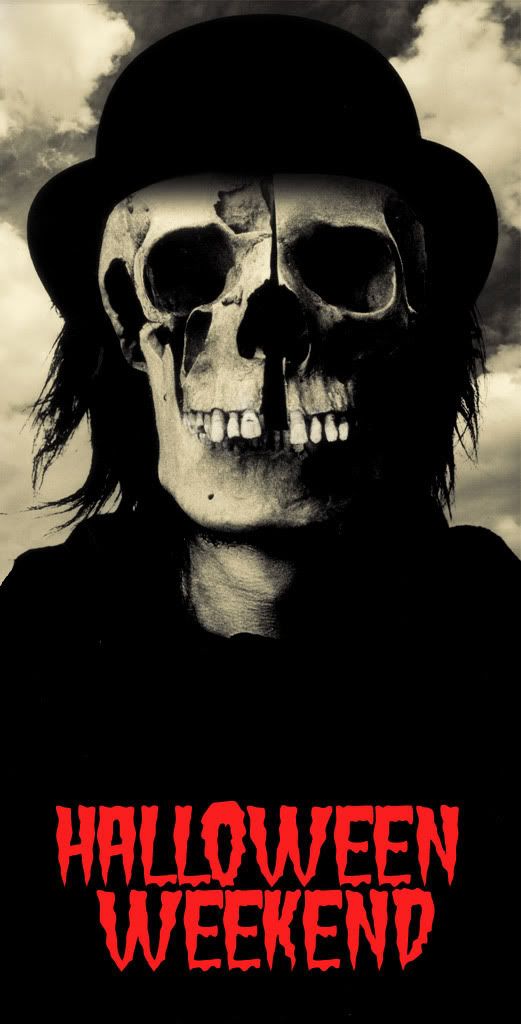 Carlzon - The Northman
Thank you for dropping by...and "Be careful out there"

My blog CARLZONZ BILDER (only Swedish): berntcarlzon.blogspot.com/

My gallery is Copyright ©2007 Bernt Carlzon. All rights reserved.
All the materials contained in my DeviantART gallery may not be reproduced, copied, edited, published, transmitted or uploaded in any way without my written permission. My images do not belong to the public domain.